WELCOME ABOARD!


JOBS AT SEA & ASHORE
Register your interest to work with us at sea or ashore by sending us an unsolicited application. Applicants are requested to apply directly via our online form, where you can attach and upload your most recent CV/Resume. Please select the correct tab as it ensures your application is received by the right team.
Marlow would like to alert seafarers and prospective applicants regarding scams which involve fraudulent emails. These emails are fake and are not connected to Marlow Offshore in any shape or form! We will never ask you to remit funds for ANY reason. To register your interest, always apply via the official application forms on this web page. 
As one of the leading employers in crew and ship management, Marlow Offshore offers seafarers excellent job opportunities for capable and ambitious talent. Outstanding incentives, competitive remuneration schemes and no-delay allotments are just a few reasons why you would want to advance your offshore career with us. Long-term employment is further facilitated with access to state-of-the-art training facilities and upgrade courses for all ranks – from cadets to masters!
We are constantly on the lookout to recruit qualified and talented personnel who are passionate about shipping and the maritime industry at large. With a diverse fleet under management and access to Marlow's global network, you have the opportunity to make a real impact! At Marlow Offshore, we are more than just a reliable employer, we are a welcoming community. Whether you're joining as a senior level expert or a fresh junior, there is a place for everyone!
RECRUITMENT PROCESS
HOW DOES IT WORK?
Our recruitment team will evaluate your skills and experience, then try to match each candidate with any available vacancies. Candidates are chosen exclusively on their professional merit, skillset and experience. 
Your CV/Resume made a good first impression and we may have an opportunity for you! We will get in touch via phone or email to schedule an interview and share some more details.
We loved hearing from you and would like to meet you. In-person meetings are preferred, however, virtual meetings can also be arranged under exceptional circumstances.
We liked how prepared and informed you were during the interview. It's time to meet the team. Before reaching out with an offer, another interview may be necessary to verify you are the right person for the position.
You aced the interviews. and we are ready to share specifics with you. An official offer will be extended to you with further details about your duties and salary.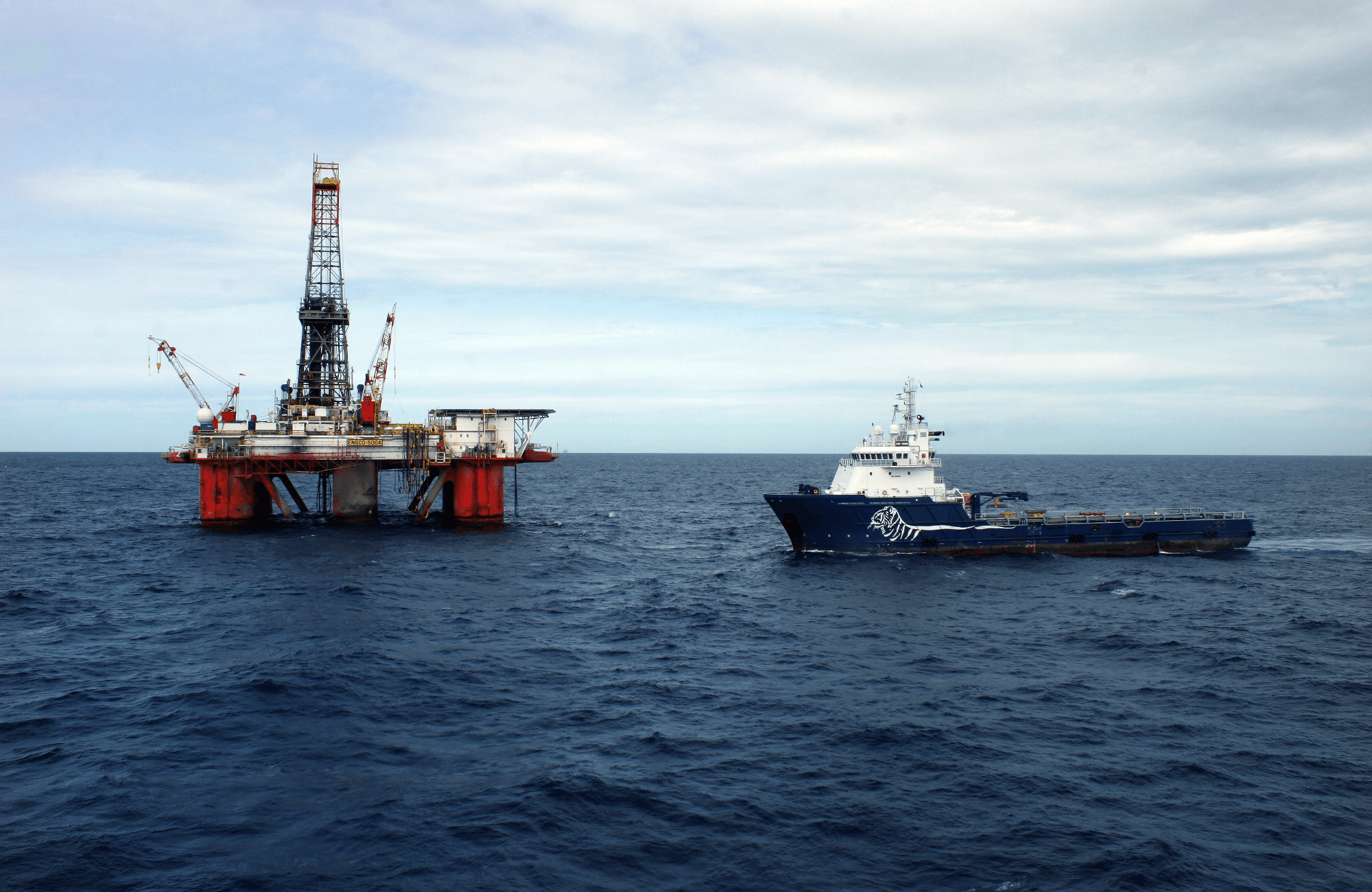 HAPPY TO HELP


READ OUR FAQ
Q: How long does the application process take?
A: It only takes a few minutes to register your interest. Simply choose whether you want to work at sea or ashore and fill-in your details. You must upload you CV/Resume and accept any relevant disclaimers before submitting.
Q: What format and size should my CV/Resume be?
A: The accepted file format for your CV/Resume are: .doc /.docx /.pdf. Maximum file size should not exceed the 5mb limit.
Q: I am a seafarer. What information should my CV include?
A: To make the application process easier for seafarers applying to join us, we recommend that you complete and submit our example job application form (CV/Resume). This ensures that we have all the necessary information to process your application.
Q: How will my personal data be handled?
A: We want you to know how we process your details for the recruitment process, as well as your rights under the EU GDPR law. Before submitting your application of interest, please take the time to read the Terms and Conditions as well as the Privacy Policy in which we explain how we collect, use and disclose personal information.
Q: Can I apply via e-mail, social media or post?
A: Due to data privacy reasons we only accept applications via our online form. This way we ensure that your personal information is protected to the best of our abilities. The form also ensures that we have received all the necessary information for our selection process.
Q: I have already completed and sent my application. How soon will I hear back?
A: If you are suitable for a specific role, we will usually contact you in due time. The time period may range from a week, to a moth or more. Unfortunately due to the high volume of applications that we receive on the daily, it is impossible to respond to each one. Therefore, we only reply to successful candidates.
Q: What happens if when I apply, there are no relevant positions for me?
A: If no relevant positions are available at the time of your application but we feel like you may be a good fit for a future role, we keep your details on record for 1 year. You may reach out to us if you would like your information changed or deleted.
Q: I have recently applied but never received an answer. Should I apply again? 
A: If you have completed the form correctly and already applied recently, there is no need to re-apply. We have your contact details and will reply to you as soon as we have a suitable post for you. If it has been over 12 months since you last applied, feel free to re-apply.
Q: How can I find out more about an offer prior to accepting?
A: Unless otherwise specified, for any further questions or additional information about the offered position, you may reply directly to the email where the offer was made.
Q: What is the CrewCompanion App and how much does it cost?
A: CrewCompanion is the fastest and easiest way to connect with Marlow Navigation. An entirely FREE of charge service for all crew listed with the group. Designed exclusively for seafarers, CrewCompanion helps you balance your lifestyle at sea by simplifying channels of communication and organising everything in one secure place. Now even more efficient, dynamic and enjoyable! Used by over 14,000 seafarers globally, the built-in Companion Chat allows you to connect and interact with fellow crew members, while other useful features simplify documentation and administrative processes. Download now and enjoy being ahead of the curve with personalised notifications and the latest Marlow news. Get connected. Get going!