A BRIEF INTRODUCTION


ABOUT MARLOW OFFSHORE
Welcome, we are a trusted provider of offshore vessel and crew management services. Our experienced team of professionals deliver safe, reliable and efficient solutions that meet any offshore needs.
Founded in 1982, Marlow Navigation has been providing quality services to the maritime industry for over 40 years. The group has served the offshore industry since 1992, while onboarding the first offshore vessel to the group's management. Since 2012, Marlow Navigation began branching out with offshore specific divisions in the Netherlands and Germany. Both companies now find themselves under the Marlow Offshore brand.
Today, Marlow Offshore, consolidates all previous offshore crewing and vessel management operations from within the group, under one umbrella. In turn, this helps establish a single point-of-contact for clients and all offshore specific projects.
We believe in supporting our clients. As a privately-owned establishment, family values are fundamentally important to us. For this reason, we are devoted to building enduring partnerships with our clients, shore-based staff and crew.
With approximately 500 seaward experts onboard our actively managed offshore vessels, we serve multinational clients which operate a wide array of offshore support vessel (OSV) types. These range from Platform Supply (PSV), Anchor Handling Tugs (AHT), Semi-Submersibles and Pipe-Laying among other vessel types.
We offer an OPITO certified workforce that specialise on health, safety, sustainability and quality of operations. Moreover, our dedicated training centres can upgrade the skills of any seafarer from within our pool and beyond, making sure that all seafarers have the knowledge required to successfully propel your offshore project.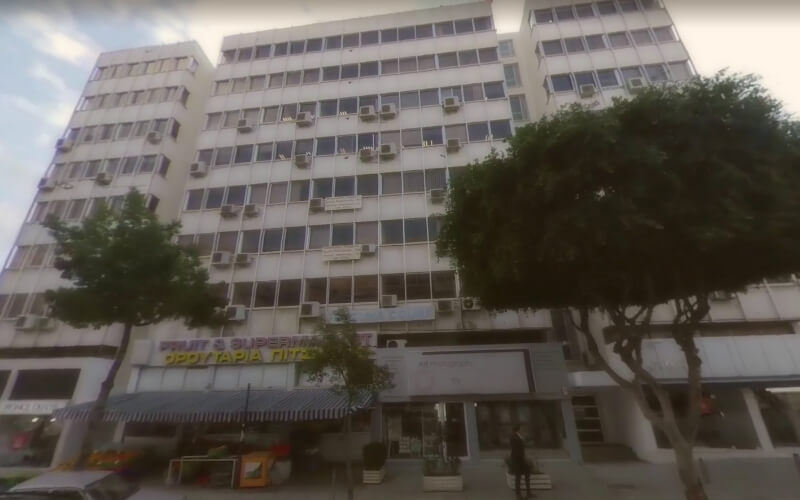 ESTABLISHMENT OF MARLOW NAVIGATION
Registered in 1982, a small team first began operations in 1983, out of rented offices in the maritime hub of Limassol.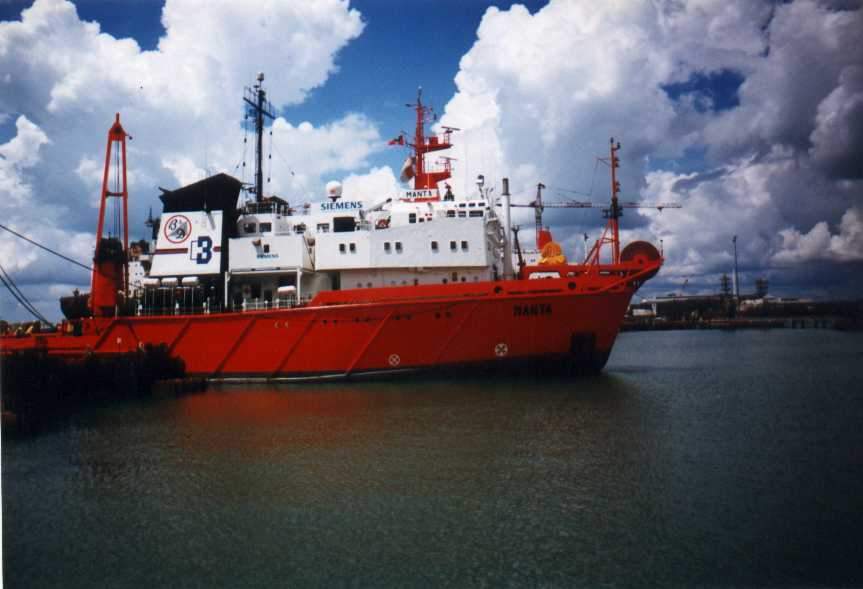 OUR FIRST OFFSHORE PROJECT!
First vessel under the group's crew administration, with the newly built OSV Manta.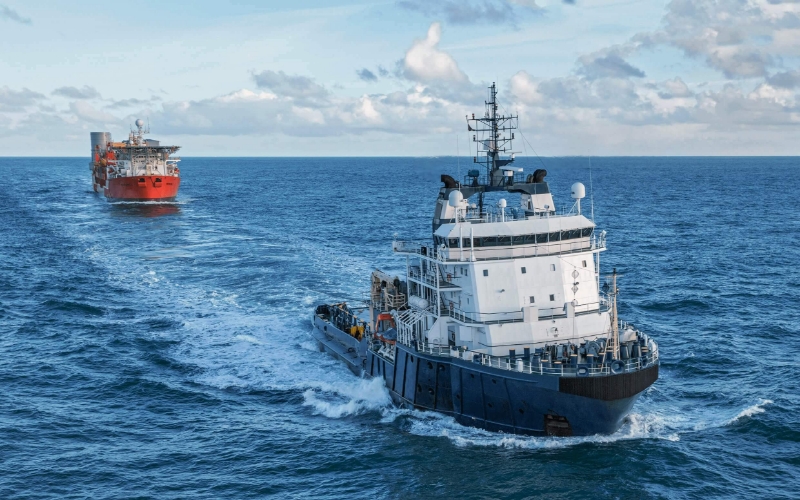 Marlow Offshore Netherlands
Establishing a division for offshore crewing with a dedicated office in the Netherlands.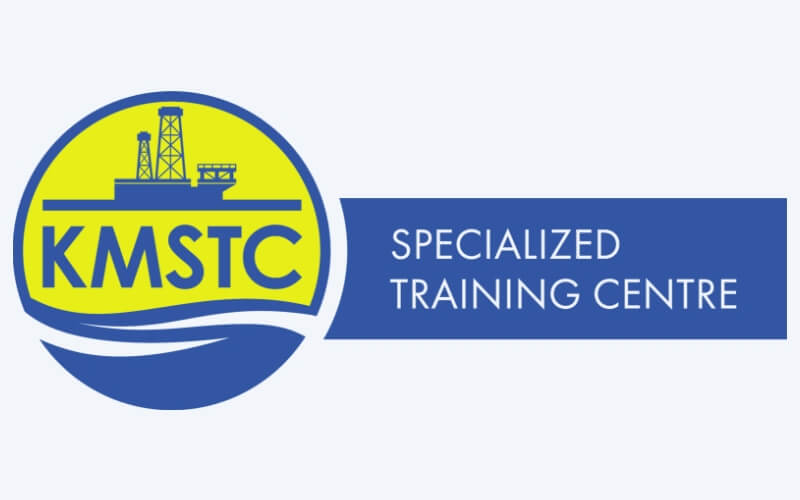 KMSTC established in cooperation with Marlow Navigation, to qualify and upgrade seafarer competence.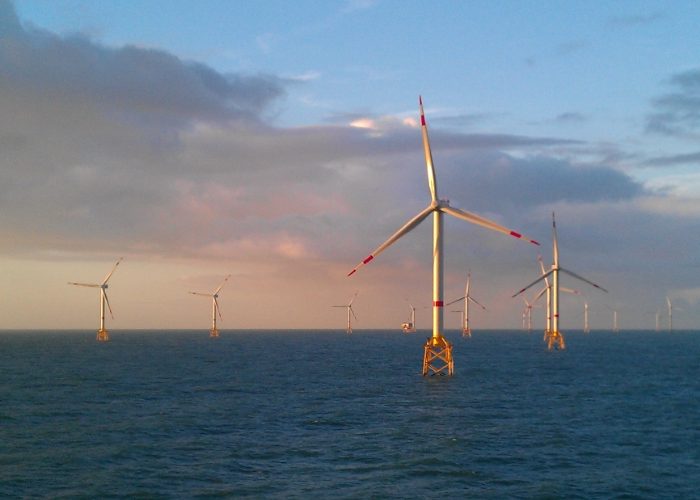 Marlow Offshore Germany
Offices in Hamburg provide dedicated technical offshore solutions.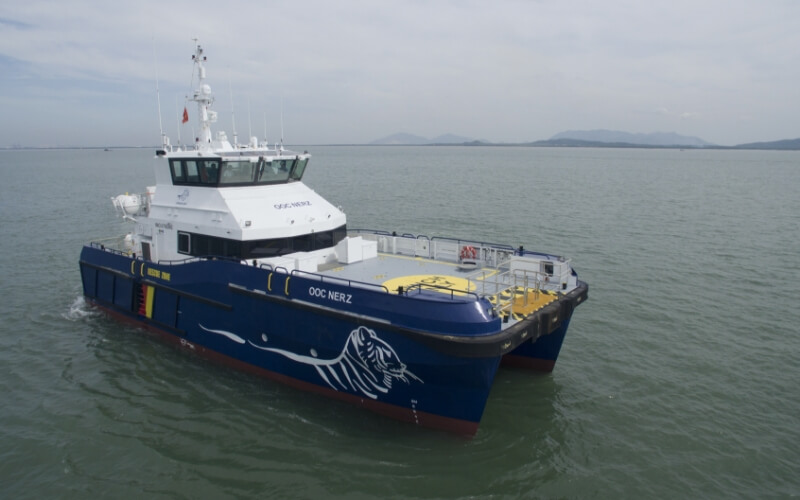 JOINING FORCES WITH OPIELOK (OOC)
OOC joins the group, combining over 60 years of expertise. Opielok celebrates 20 years in 2018.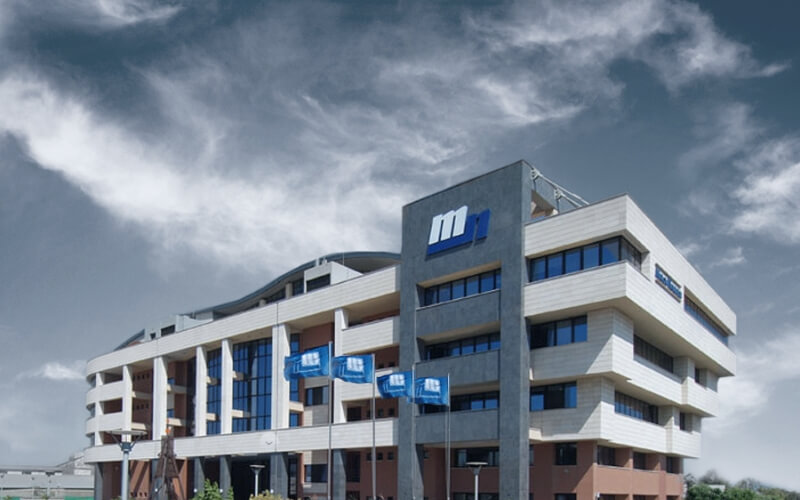 THE GROUP CELEBRATES 40 YEARS
Our Head Office located in the maritime hub of Limassol celebrates 40 years in the shipping industry.
MARLOW NAVIGATION OFFSHORE
A RENOWNED SERVICE PROVIDER
The Marlow Offshore division has established itself as a reliable partner. Working closely with our clients to understand their unique needs and delivering customised solutions that live up to expectations. Our services include vessel management, crew management and consulting services for unique offshore projects. Experience includes working within the renewables, oil & gas sectors, in all types of environments around the world.
Through our in-field expertise, we have developed solutions that serve and inspire you as a customer and partner. Always trying our best to actively shape your transformation asea in ways that are reliable, responsible and safe. Our capabilities are all about individuality adapted to the highest standard, giving clients and partners enough control over operations, while also allowing us the freedom to perform in your best interest. You can always rest assured you are receiving the exact service you need, when you need it!


Extensive knowledge. An established third-party manager with an awarded 'Good' OVID (Offshore Vessel Inspection Database) record, further acclaimed by the acquisition of a strong carrier. 


Complete transparency. Redefining partnership with a dedicated, single point of contact for all your business activities. With our dedicated client portal, you are always in the know regarding all your operations. Discover our range of services.


Each project is unique.
Our flexible approach, global network, agile organisational structure & well-established procedures, focus on individual customer requirements and more importantly solutions! 


We operate globally, sometimes under difficult vetting conditions which elevate the importance of HSEQ (Health, Safety, Security, Quality and Environment). No compromise – our qualified crew and competent teams ashore are among the best in the field.
OUR ACHIEVEMENTS IN THE FIELD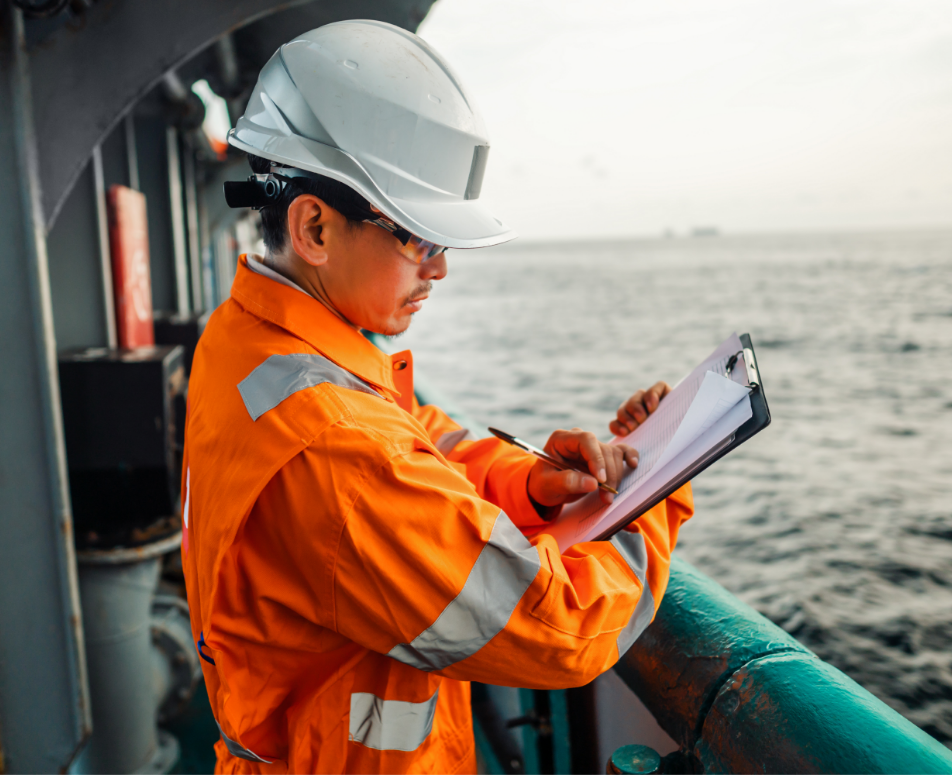 In becoming the robust partner you deserve, we have invested in enriching our network to provide worldwide offshore coverage. Backed by a vast network of offices, next-generation training centres and business partnerships – Marlow Navigation Offshore provides one-stop solutions for any offshore fleet.
Against a fast-paced landscape, we are committed to providing responsive and tailored solutions that meet the individual needs of our clients and charterers alike. As always, all the while maintaining the highest standards you have come to expect from the group. From care in safety, quality to environmental protection.
No matter where or when, we are by your side guiding you on every step, redefining your service experience!
MEET THE PEOPLE BEHIND OUR