Recently, Marlow Offshore took centre stage at Marlow Navigation's June 2023 Manning Agency Conference (2023 MAC), the first group conference since the consolidation of offshore operations.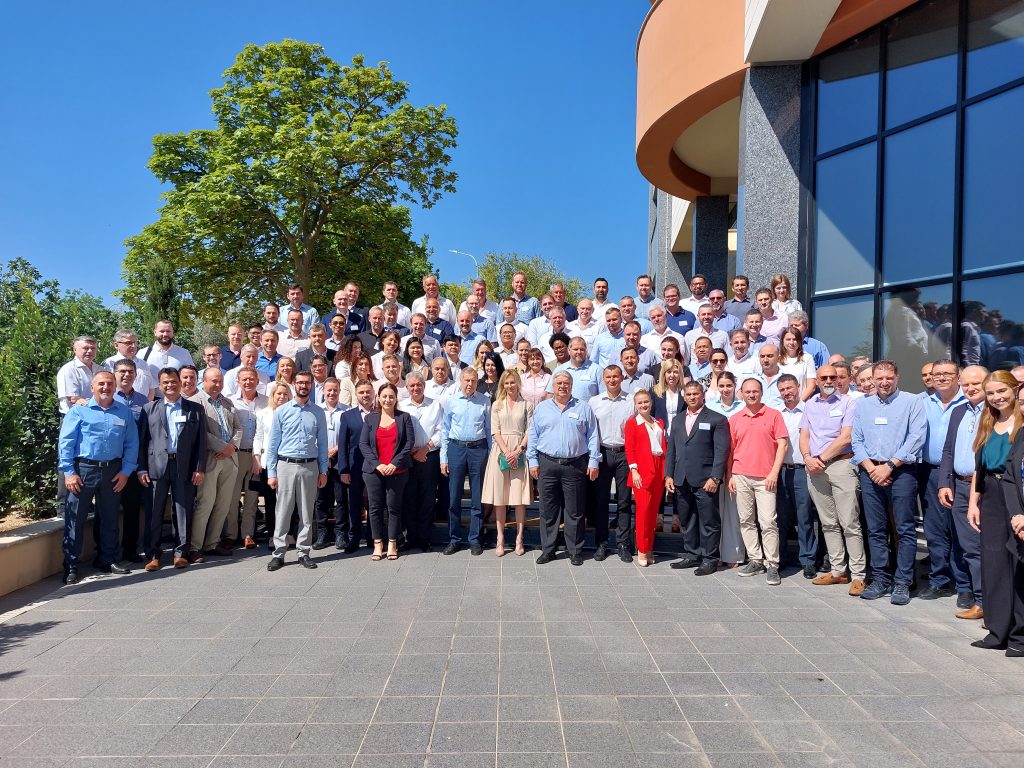 The event took place in Limassol, with Marlow Navigation headquarters playing host to over 120 participants from 17 different countries. Among colleagues from Cyprus, MAC 2023 participants included representatives from the Group's large global network of offices and partners, providing a platform of knowledge exchange, networking, and insightful presentations on the latest updates within the industry and the various global branches of the company.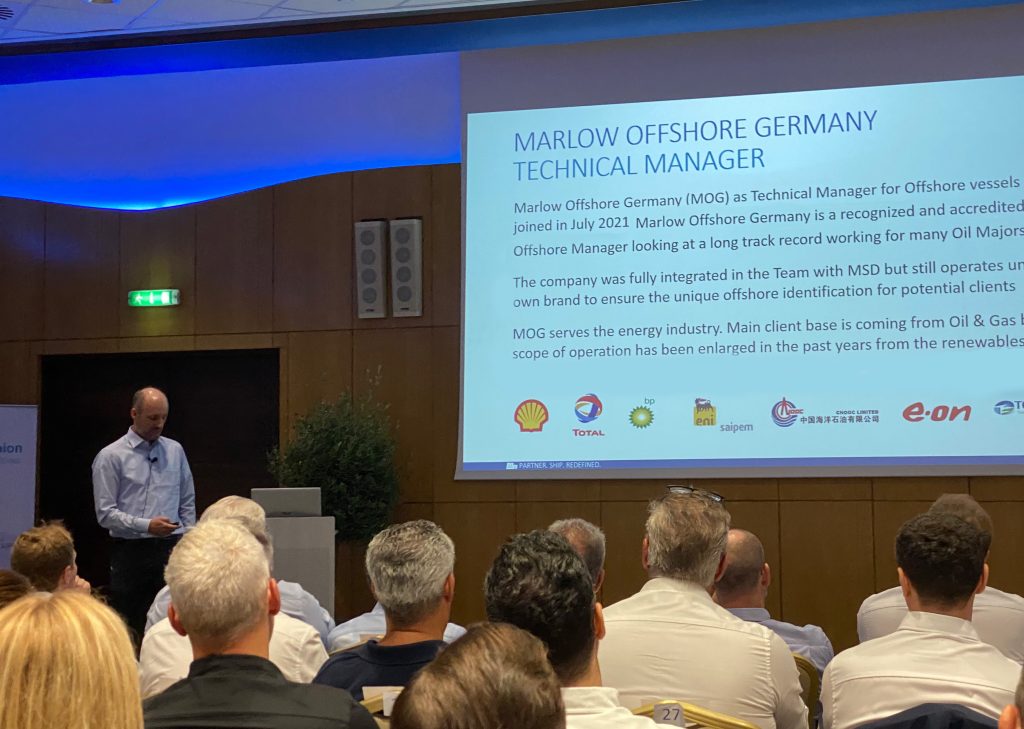 At the conference, Frank Homann and Jörn Laber, gave an update of the Group's offshore operations during their presentation and further outlined what is to be expected under the offshore umbrella. The presentation further highlighted the offshore team's current work with PSVs and AHTs in the North Sea, West Africa among other projects in the Mediterranean and around the world. With a long history operating in regions such as Australia, Asia, Africa and Europe, Marlow Offshore has the expertise to skilfully serve clients in all offshore areas and locations of any type.
Beyond the informative nature of the conference, the experience served as a catalyst for strengthening bonds within the group's network. Guests had the opportunity to establish and nurture connections with their counterparts from other regions, paving the way for further synergies and shared success. These collaborations will not only benefit Marlow Offshore but also contribute to the overall growth and advancement of existing and prospective offshore business.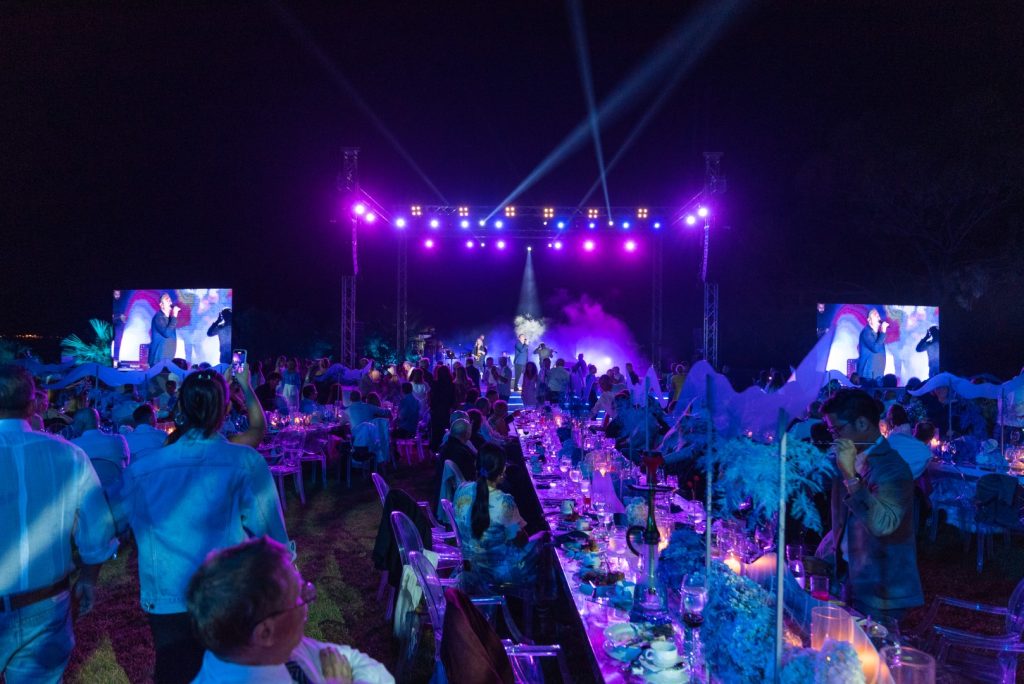 The conference concluded on a festive note, with a celebratory party marking Marlow Navigation's 40th Anniversary. During the evening Marlow staff and MAC guests had the opportunity to socialise and network, all the while enjoying some delicious dishes as well as live music.
Looking for reliable offshore services and an experienced crew & vessel manager? With years of experience handling a diverse range of offshore vessels, we offer a comprehensive suite of services tailored to meet the unique needs of each vessel and it's crew. From technical management to crew management and everything in between, we have the expertise and resources to ensure that your vessel is safe, efficient, and compliant with all regulations. Contact Marlow Offshore today to learn more about how we can support your offshore operations.